End Trucks also named as end carriages or trolley groups, mainly composed by Track wheel, Trolley frame, Axis pin, Pinion Axle, Pillow Block, End bracket and Connected flange and so on. Mainly used for single girder overhead crane, double girder overhead crane, gantry crane, end beam for portal crane, and end beam connection mechanism; Besides, End Truck can also be used for bearing body or needs traveling mechanism, such as electric transfer cart. On one hand, End Truck can bear the total weight of bearing cranes etc, on the other hand, it is responsible for their traveling.
Chosen and design for trolley groups is based on total load for each support、track wheel number。If the crane span is large or the bearing capacity of beam is small, you can increase the track wheel number to reduce wheel pressure. According to the structure type, the trolley groups can be divided into welding trolley groups, single beam LD driving trolley groups, and heavy duty trolley groups. Most welding trolley groups adopt angular bearing wheel sets; Heavy duty trolley groups is one time forming cutted by CNC with over 90mm thickness plate, mostly adopt 45 degree subdivision form wheel sets; LD wheel sets uses steel plate splicing welding, or adopt rectangular steel tube, then processing after boring machine, and finally assembled wheel sets. Trolley groups can be matched with wheel with bearing box, wheel with gear and European type wheels etc.
Our company can provide various trolley groups and adaptation of wheel set, adopt advanced welding and machining process, to ensure the quality of bogie frame welding and machining precision, and also we can provide non-standard custom-designed based on customer requirement, to provide high quality product.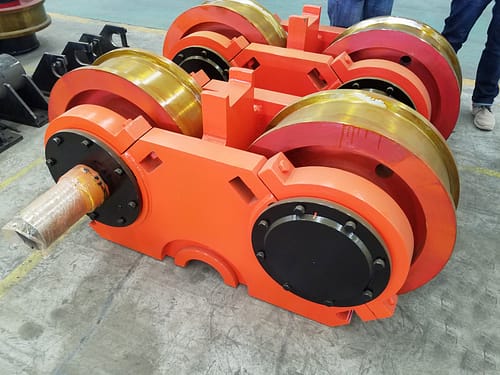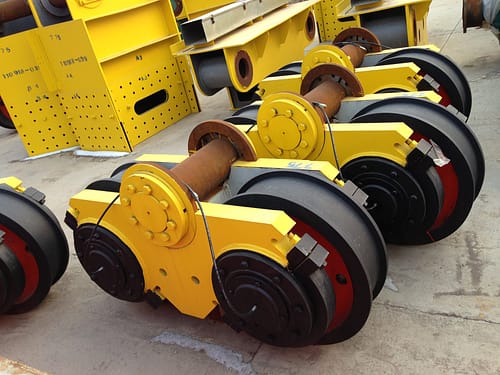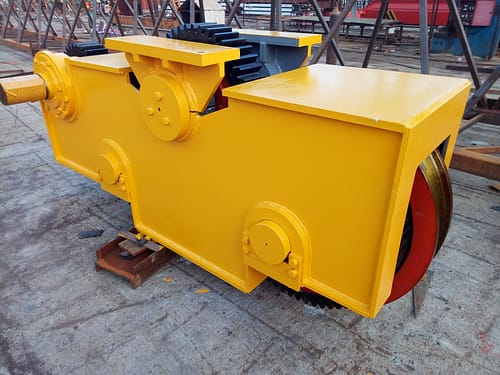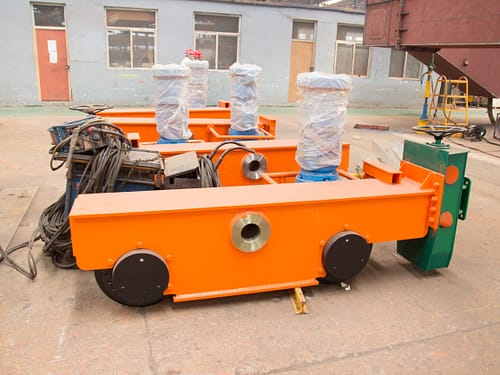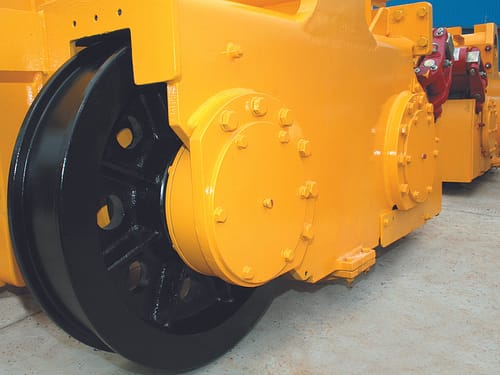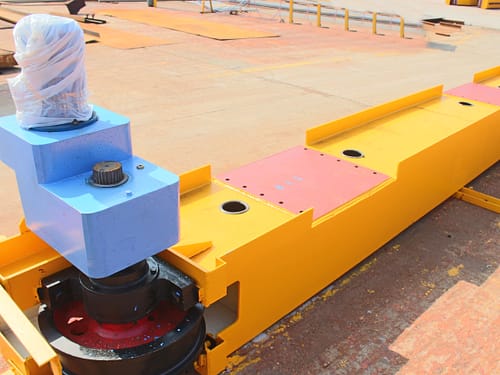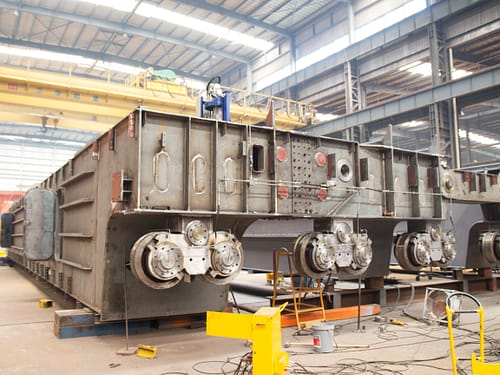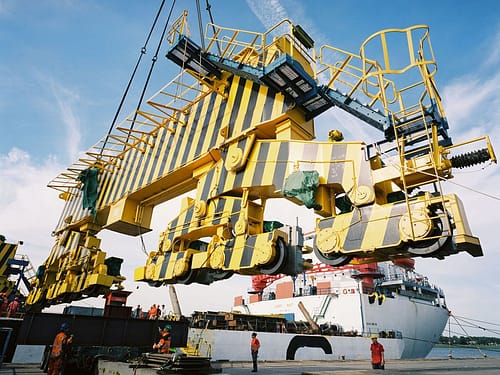 Applications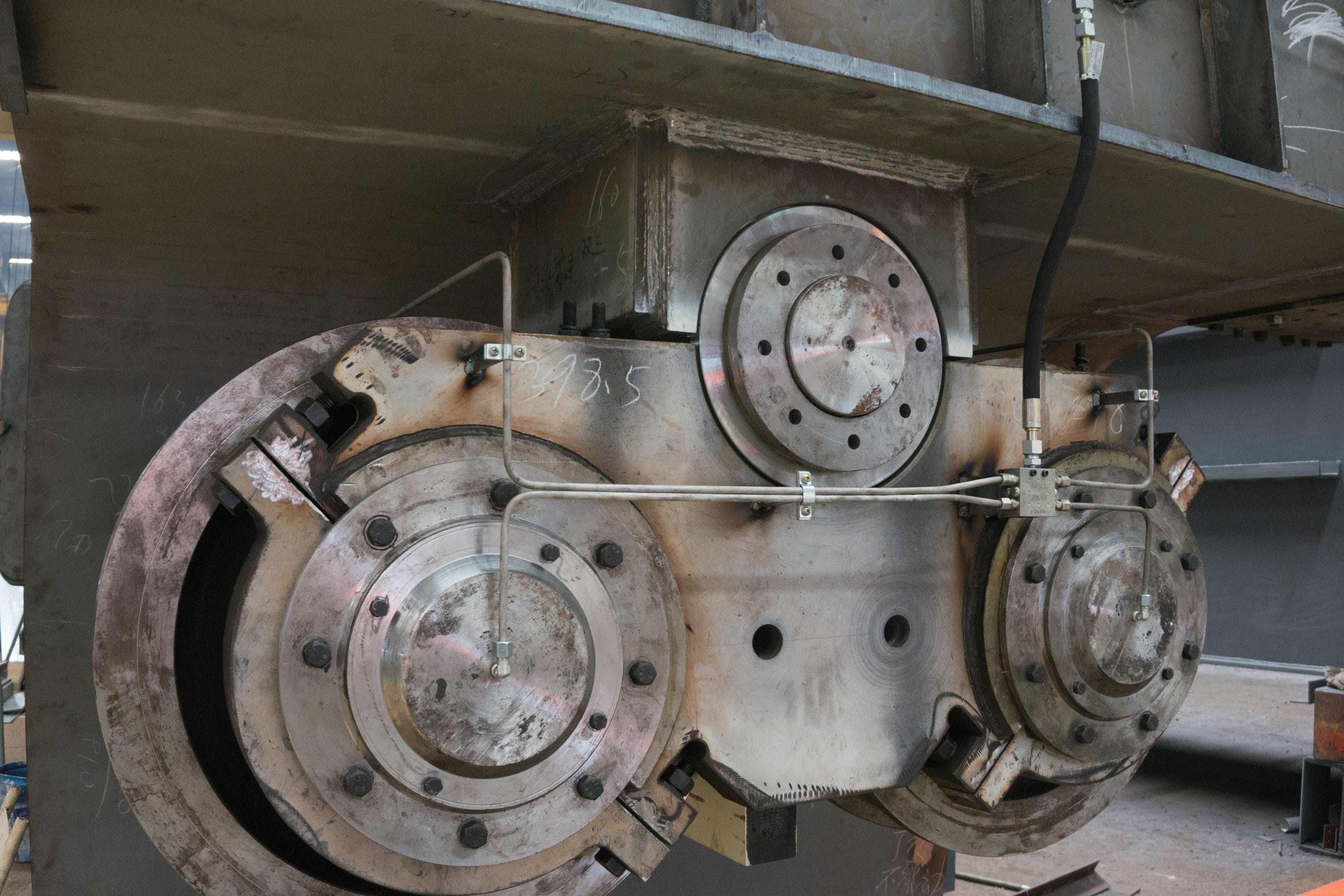 45 degree form end carriage installed on the crane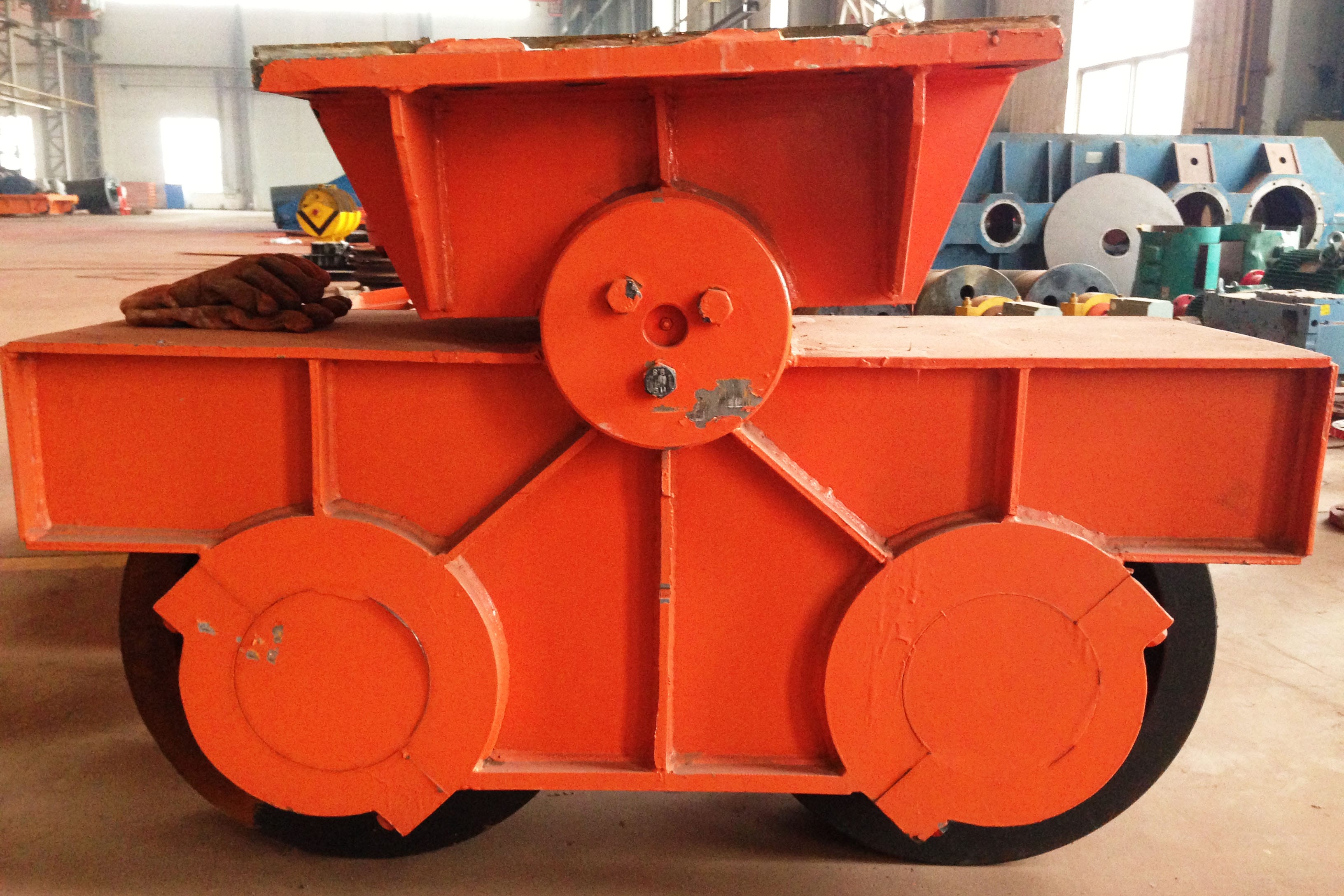 45 degree form end carriage no bolts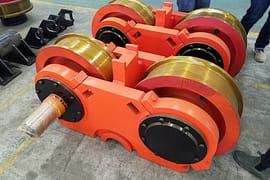 45 degree form end carriage installed on the crane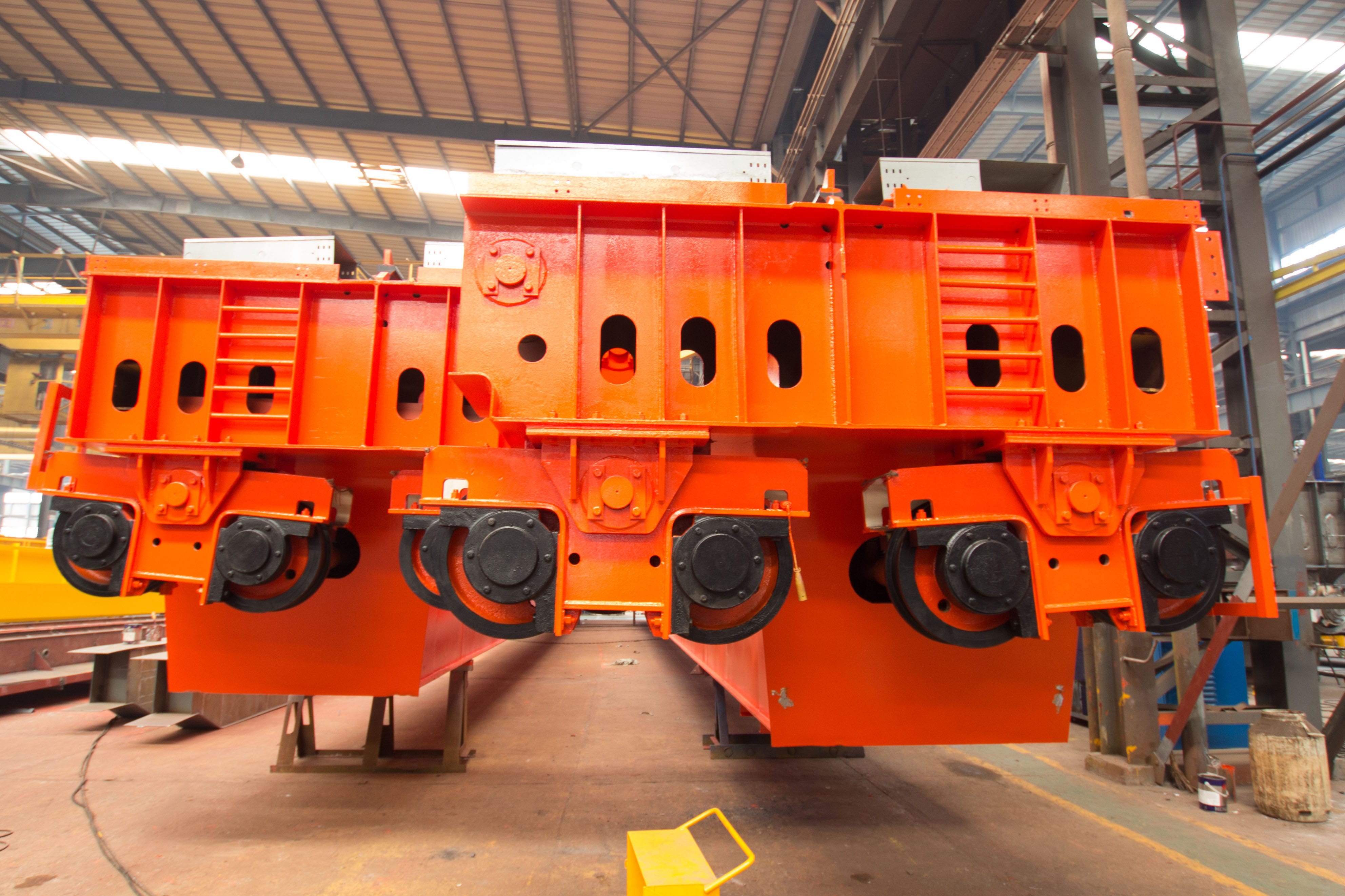 Double girder crane end truck on heavy duty crane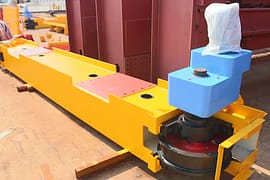 Double girder crane end truckription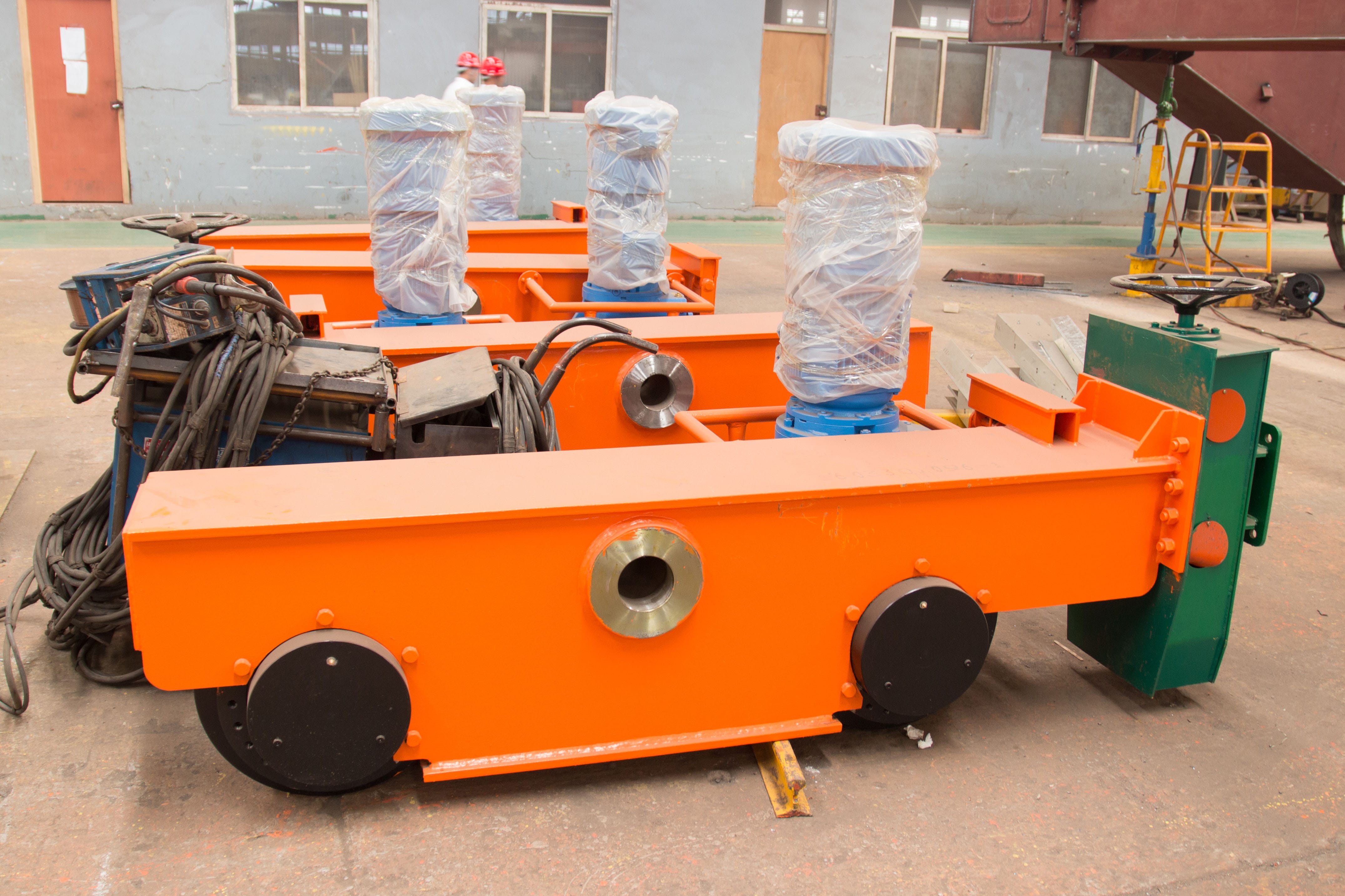 European gantry crane end truck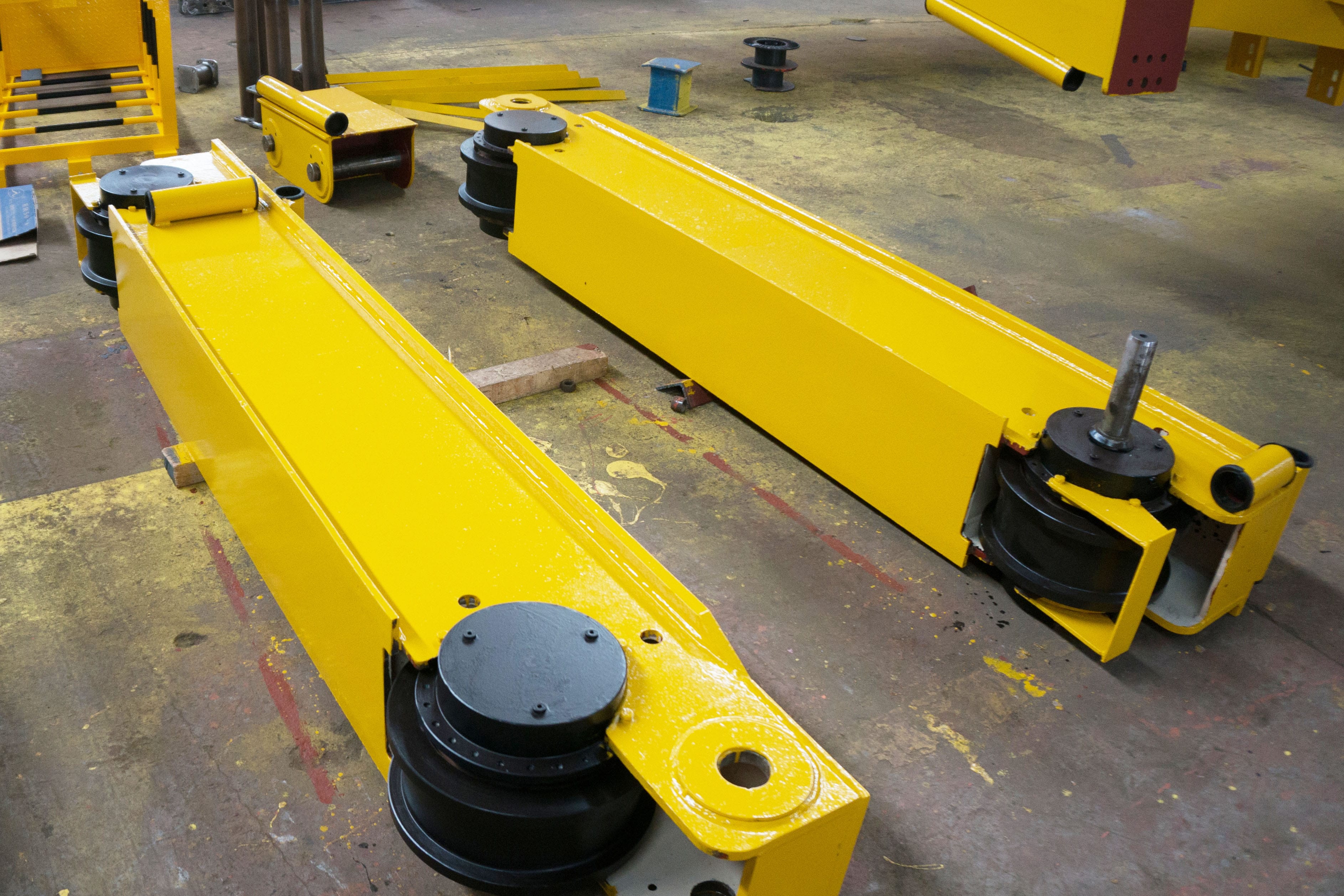 European double girder end truck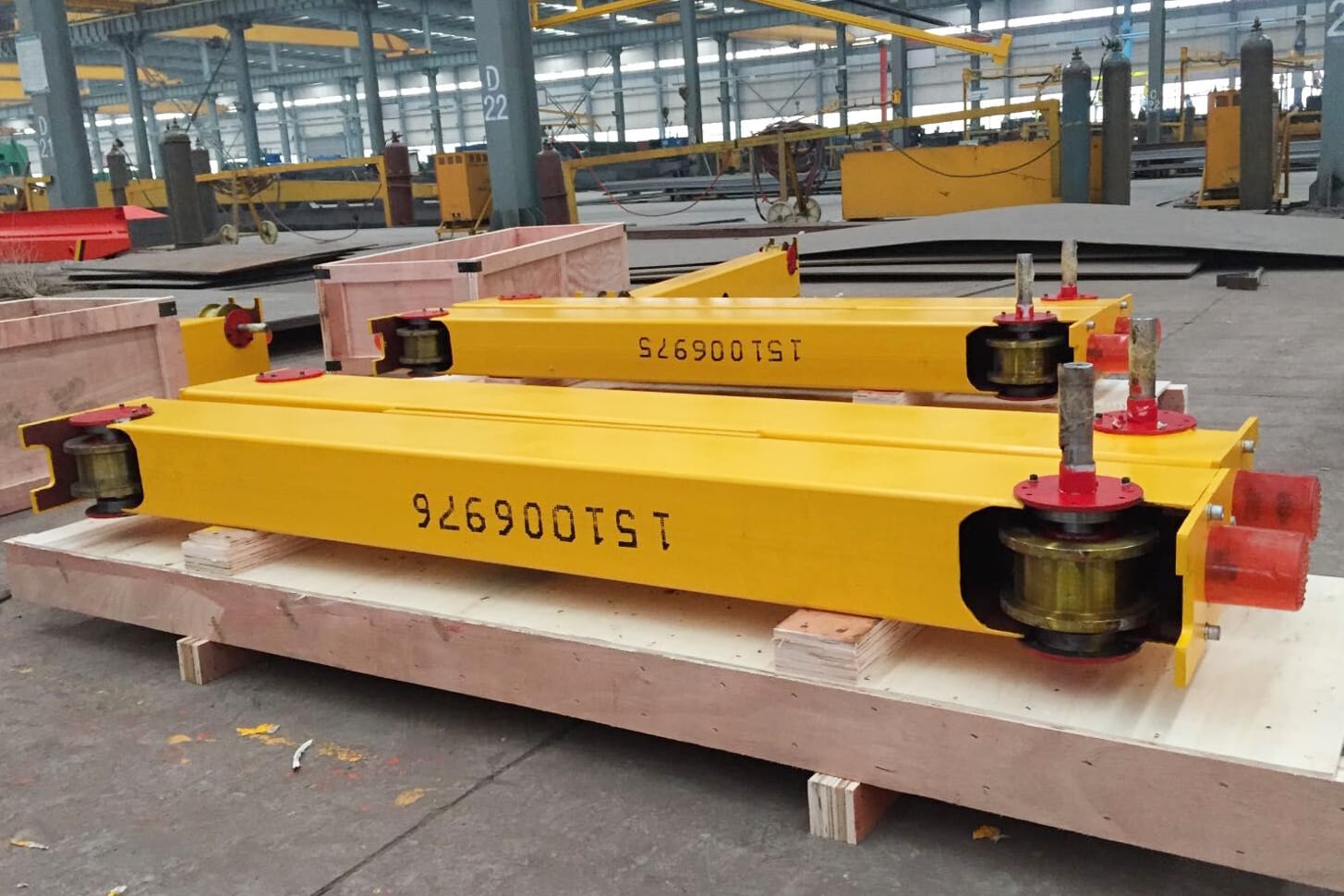 European single girder end truck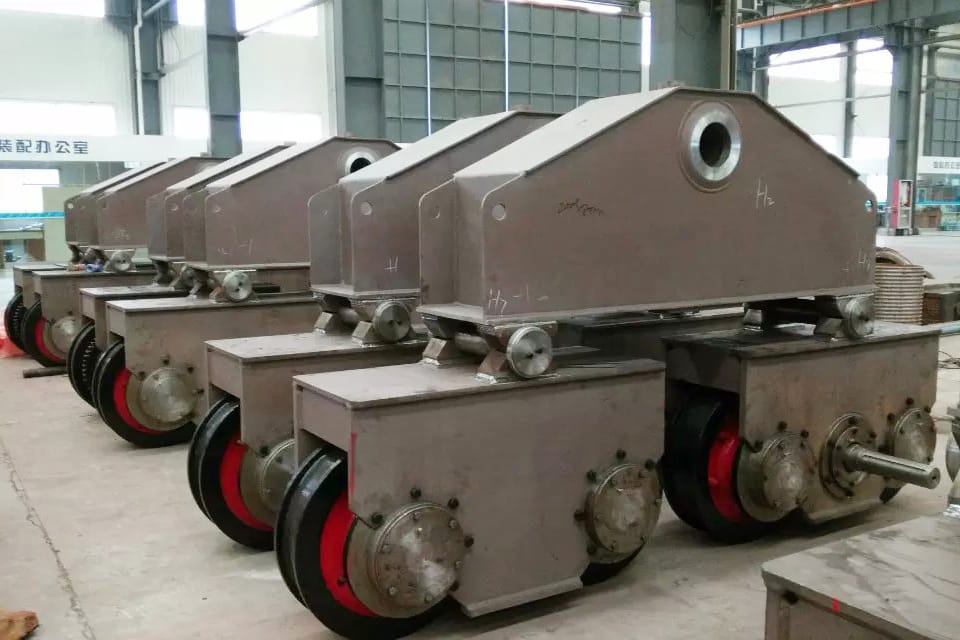 End Truck with 4 crane wheels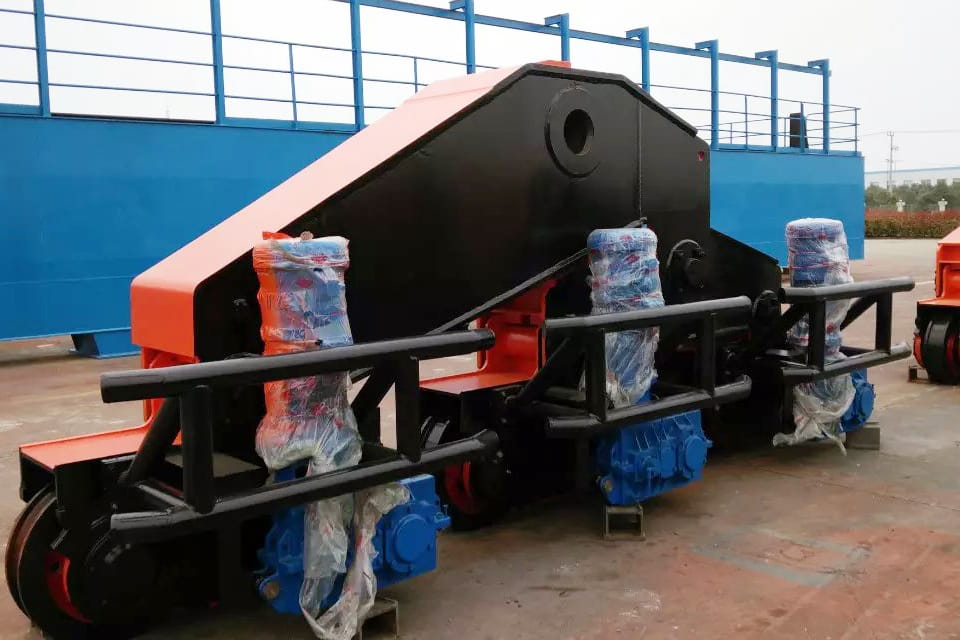 End Truck with 6 crane wheels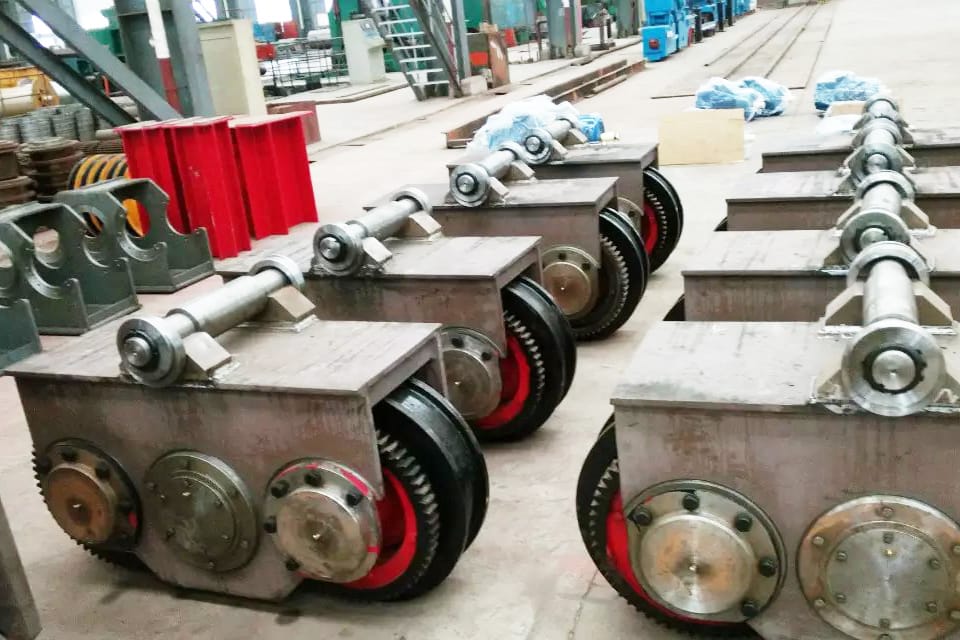 45 degree form end carriage installed on the crane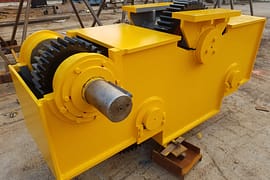 End carriage for Ladle Crane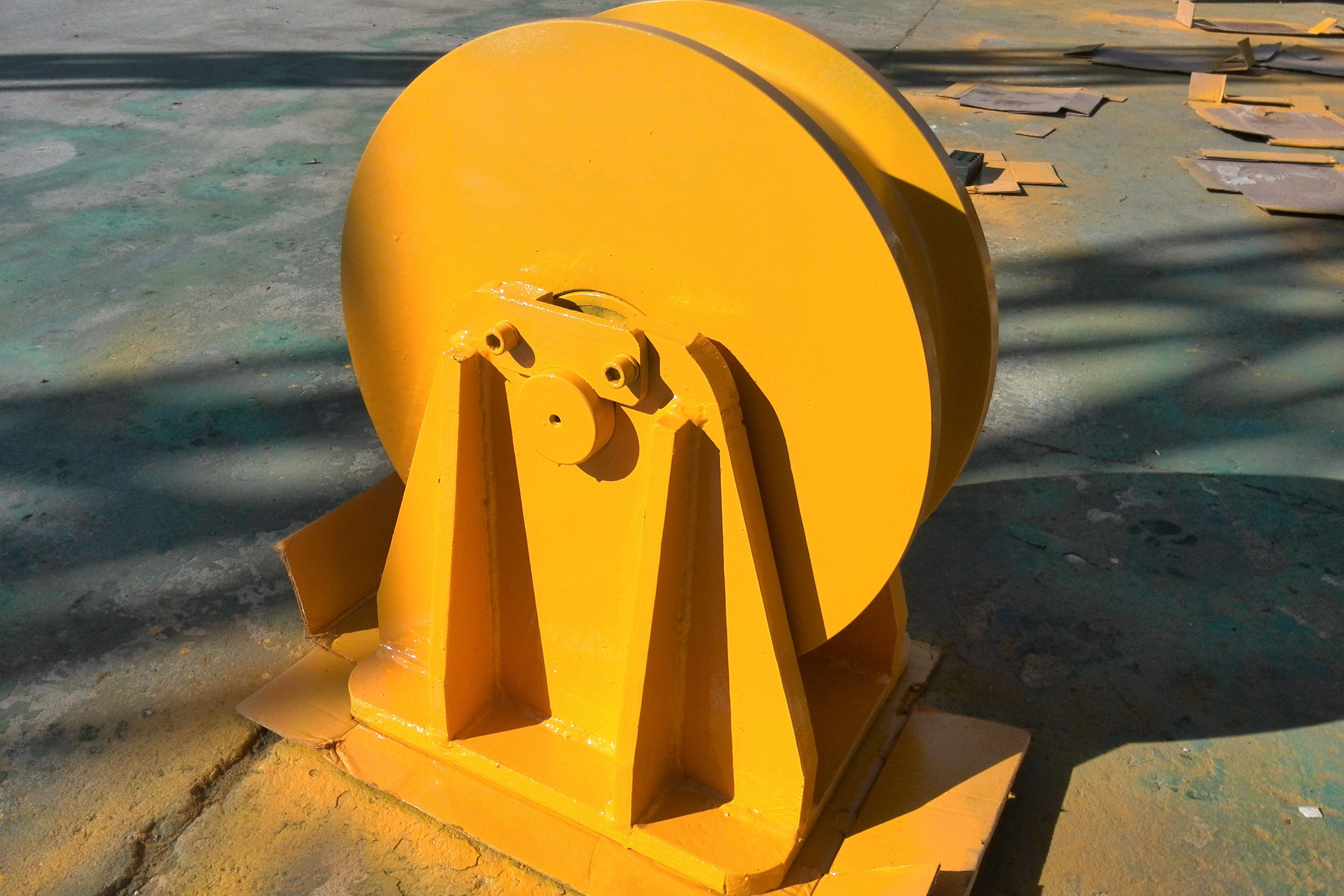 wheel block assembly for Dryer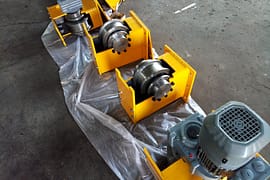 wheel block assembly for hydropower station equipmentription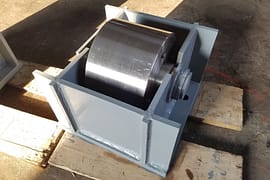 wheel block assembly OEM