Gear crane wheel is widely used in all kinds of lifting and tranporting equipment,especially in large tonnage equipment, such as LD single beam crane, loading bridge, gantry crane on Dam Crest, container crane, port machinery etc.Because the gear directly involved in the transmission and directly mesh , the gear crane wheel features high transmission efficiency, large torque.
Our factory have the ability to supply the european type and non-standard gear wheel as per clients' requirement.Wheel material are 42CrMo4, AISI4140, 41Cr4,A504, SSW-Q1R and other high quality forging or casting steel. we adopt 45#, 40Cr,42crmo as material for gear.
Gear is primarily standard modulus gear, British system gear and inner hole DIN5480 splined gear are also can provided.
Gear adopt the quenching and tempering heat treatment process, to ensure that the strength and toughness of gear, and the comprehensive mechanical performance of the gear. Some Gear use the surface quenching and tempering heat treatment process, the surface hardness of gear can reach HRC40-55, so it can improve the hardness of the Gear, increase Gear abrasion resistance, extend the service life.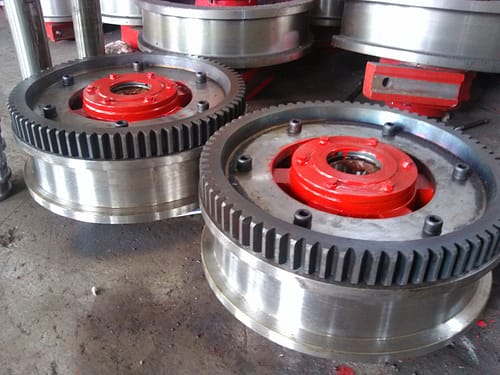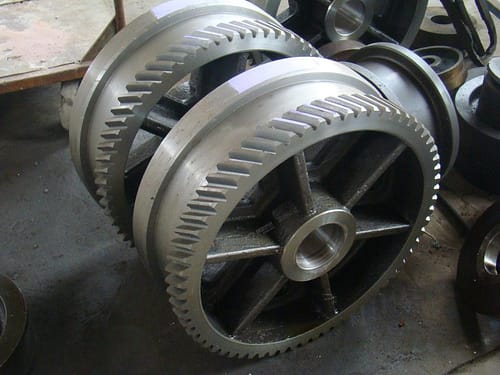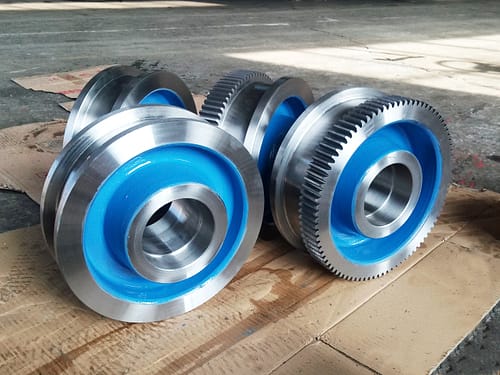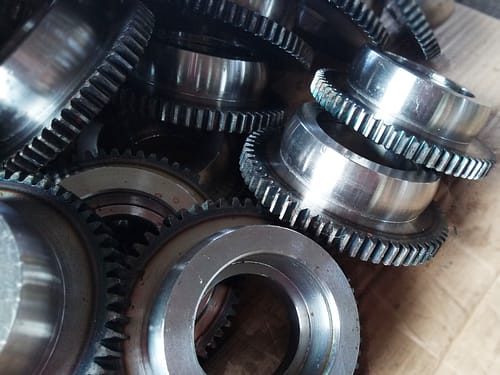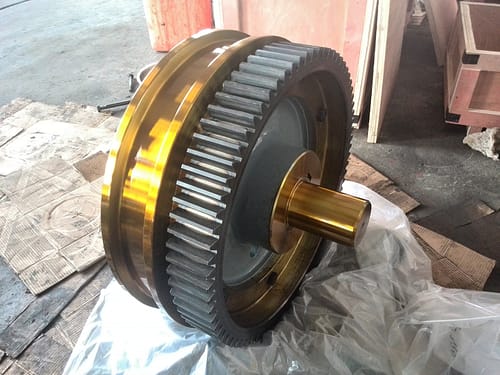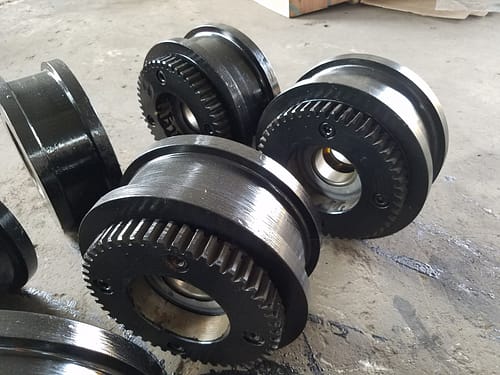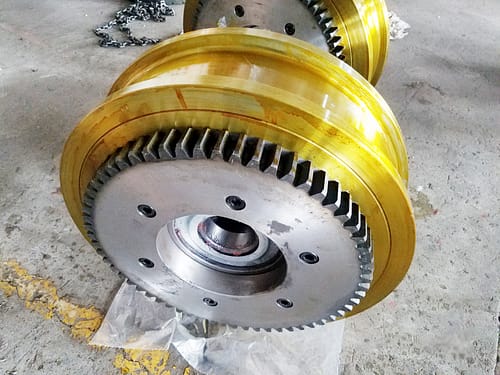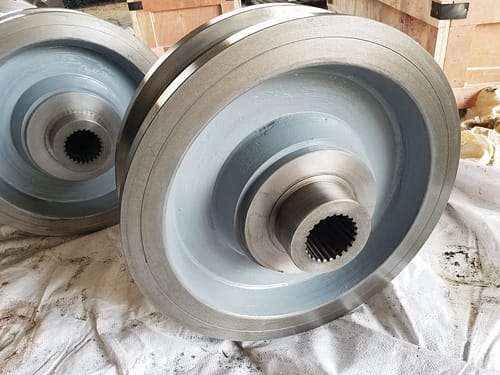 Technical Parameters
gear-crane-wheels
About Technology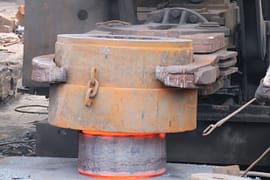 Forging press more powerful This closed-die design provides excellent strength-to-weight ratios . We stock a wide variety of carbon and alloysteels to meet your needs.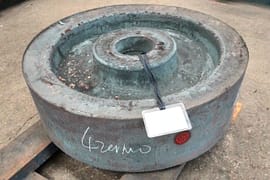 To realize the rough machining of the outer and inner contour surface of wheel blank,and clean up the spare parts of the blank quickly.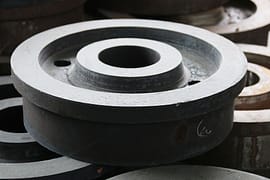 Quenching and tempering is widely used as our heattreating capabilities.We are now able to provide virtually any heat treatment for carbon and alloy steels.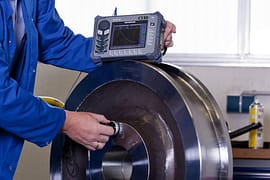 We provide hardness testing, materials testing, dimensional inspection, magnetic particle flaw detection, tolerance testing, poor acoustic detector.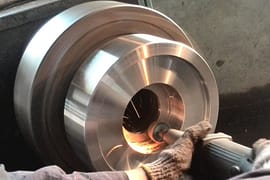 Fine cars cutting depth should be small, but also asmall amount of take the knife after finishing is completed, and the surface roughness of Ra3.2.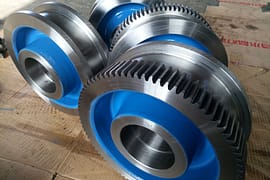 We use advanced coating materials, uniform coating techniques, complete spraying machine.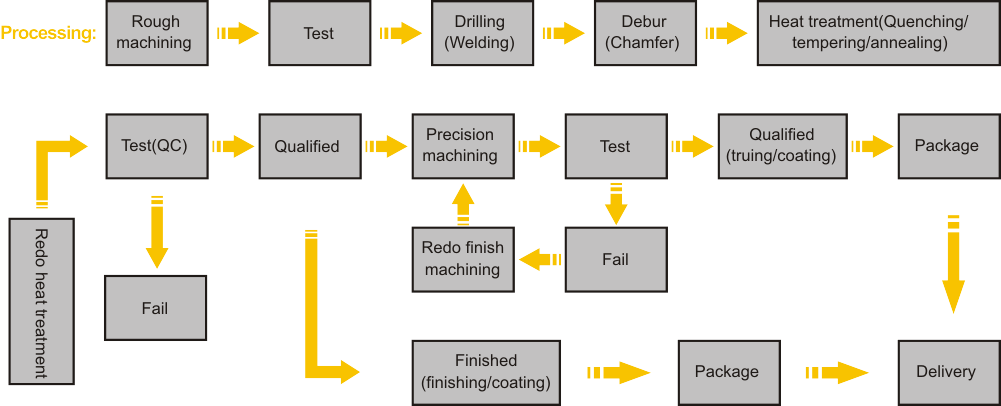 Application
DRS Wheel Block System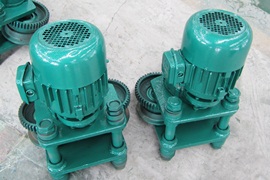 Electric hoist trolley wheel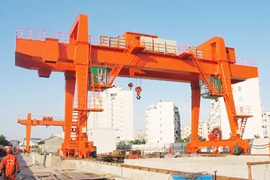 Gantry Crane End truck wheel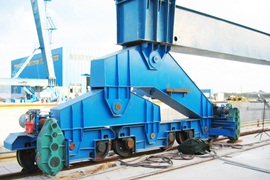 Heavy End Carriage wheel sets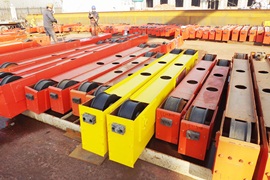 Overhead Crane End truck wheel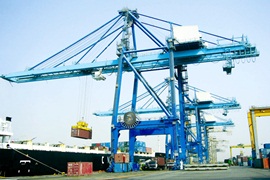 Port Gantry Crane End truck wheel sets