PU wheel is also called PU perfusion wheel, Polyurethane wheel: PU is one type of plastic, which was added the additive during the production process, so the performance is more superior. The features of the PU wheel: good grip, not easy to slip, good wear resistance, have elasticity which can achieve damping effect, and have good comfortable performance. Comparing the natural rubber tires, the polyurethane wheels have much superior properties, such as high strength, high load, high rebound, high wear resistance, high tear resistance, etc.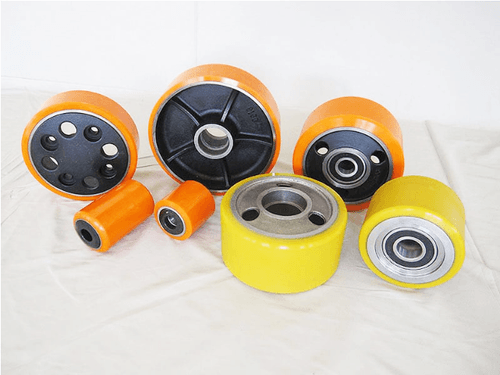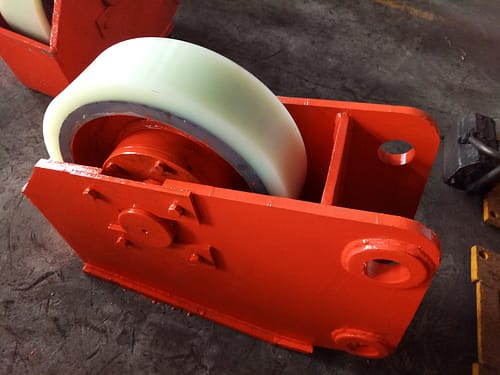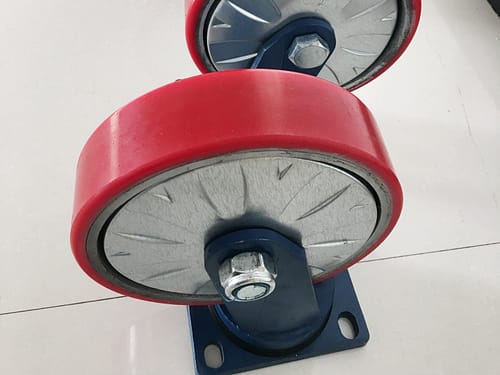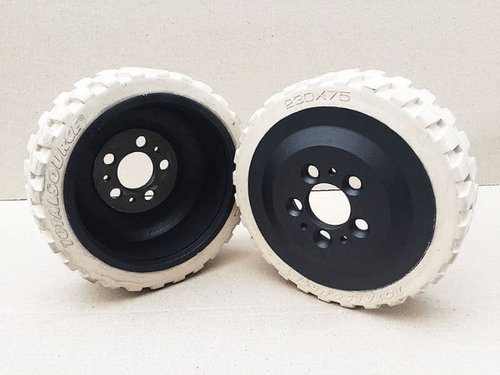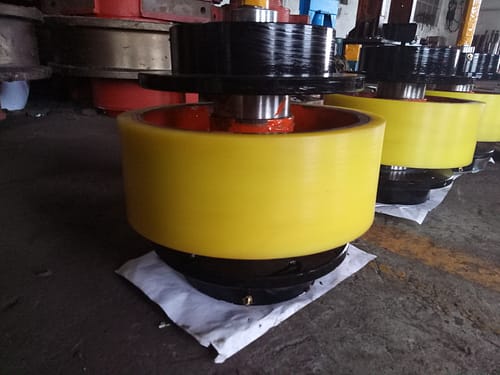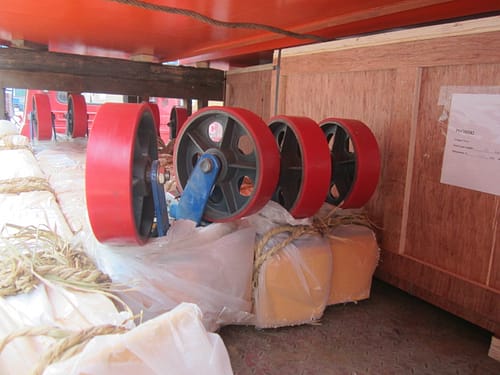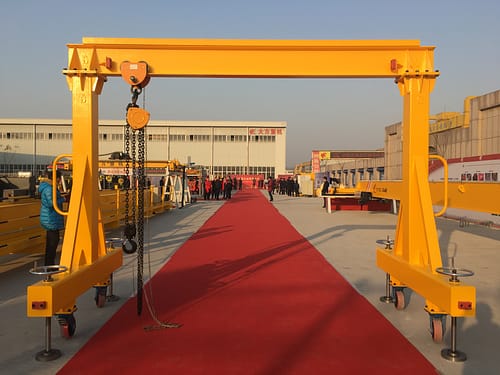 Applications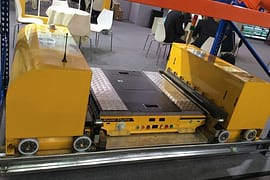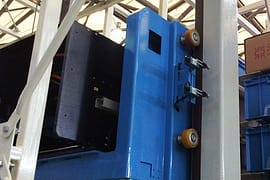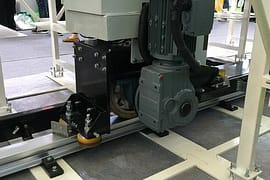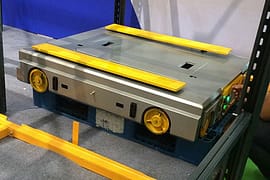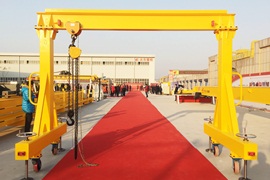 The PU wheel is widely used for the forklift, narrow forklift, side / multi-directional forklift, electric stacker, pallet truck, pallet stacker and harbor dock trailer, etc. in various storage, super markets, distribution center. And also used for the industrial and mining metallurgy, equipment pipeline drive, guidance and support.
The PU wheels our company produces already achieve the foreign quality level of similar products. The company apply the polyurethane prepolymer which is carefully synthesized by the imported chemical raw materials, apply the advanced automated casting equipment, and with the strict mechanical processing and production inspection system, which guarantee the stability of the product quality, and well-tested harsh environment.
Our company can accept the sample to map processing, and provide plastic package business.